I commonly read
this
blog and
this
blog - and by commonly I mean everyday (and everyday I check it several times a day) Shameless.
I've read the posts, but never really thought that I would participate. And I really didn't have any intentions on participating this time. Daniel and I just happened to do a small project this past weekend where I had gotten the idea from pinterest. So why not?!
My inspiration came from this picture on pinterest:

We had been looking for a cute bookshelf for Hadleigh's room, and we had this one saved. I wasn't willing to spend $69!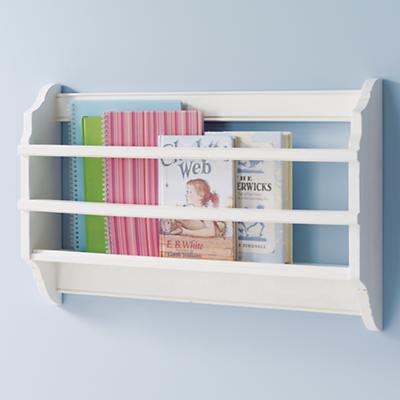 Here's what we started out with. They're from Michael's and they were $4 per crate.
We then used flat white spray paint and added a few girly details to them. They were $1 from Michael's as well. The flowers came in a packet and the owls came in another. This is our finished product and I absolutely love it!